Investors have been on a roller coaster ride in the last 12 months. The only prediction sure to come true is that we can expect the unexpected.
We will discuss what tools and trends Millennials and the Gen Z 'Zoomers' are popularizing that might be worth adding to your portfolio. Plus, the tried and true principles that will help traditional investors get across the retirement finish line.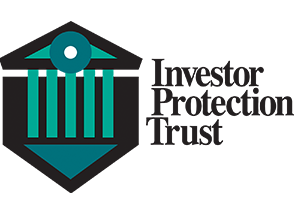 "Boomers To Zoomers" is a production of When I'm 65, and funded by a grant from the Investor Protection Trust (IPT). The IPT is a nonprofit organization devoted to investor education. Since 1993 the IPT has worked with the States to provide the independent, objective investor education needed by all Americans to make informed investment decisions.