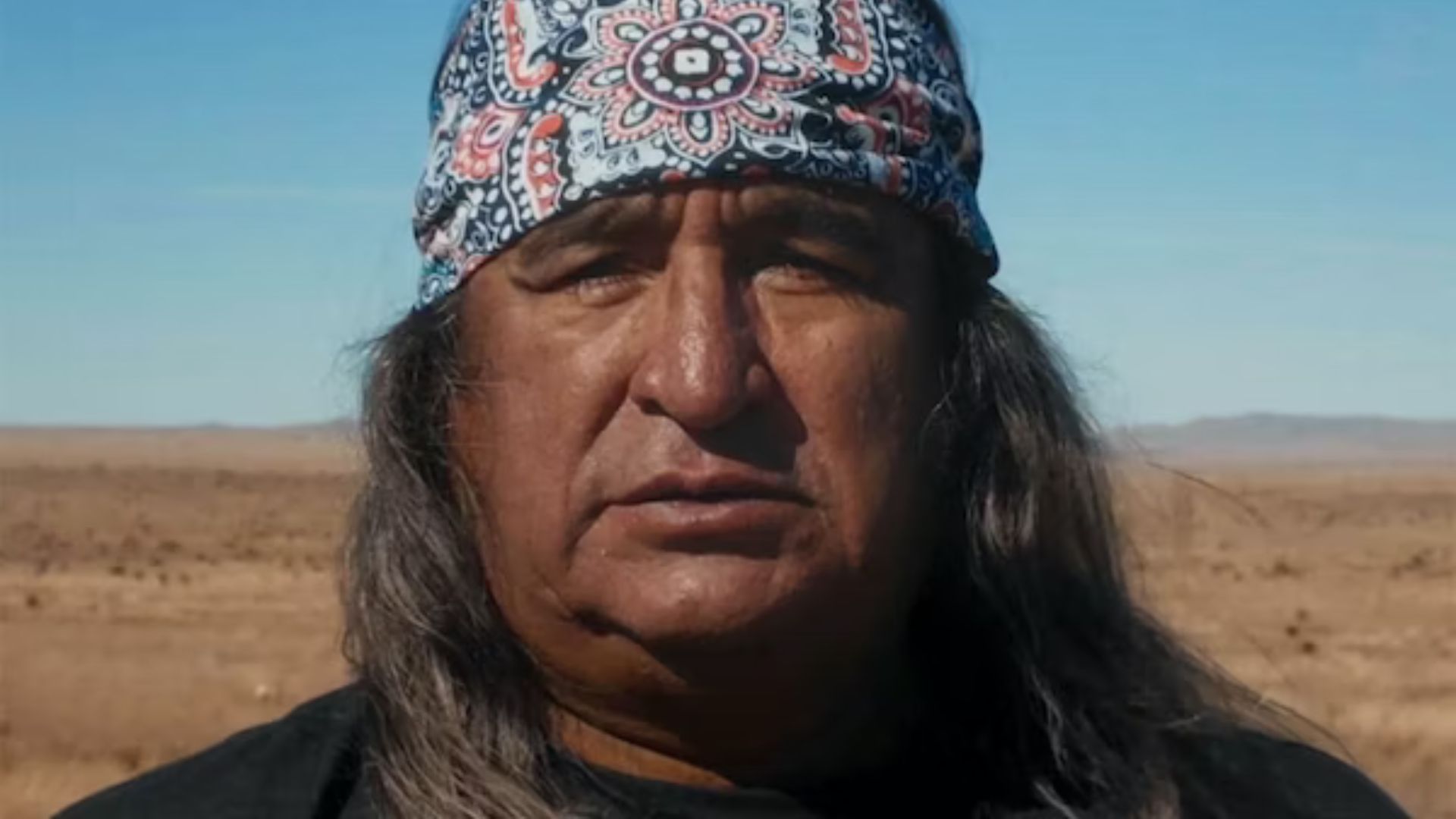 This speaker event is recorded live on Thursday, September 28, 2023, at 5:30 pm at the Michigan Theater, Ann Arbor, MI.
Somi Se'k (The Land of the Sun-La tierra del Sol) is how the Estok Gna, the Carrizo Comecrudo Tribe of Texas, refer to the lands on both sides of the River of Spirits (Rio Grande), comprising the Chihuahuan Desert, the Rio Grande Valley, and its delta. Somi Se'k, is not just a name, nor a neutral place, but a multilayered net of universes where the region's present, past, and future are still in conversation. Caycedo, de Rozas, and Mancias's talk will focus on Texas' native people's philosophy, their profound knowledge and relationship to the land, and their continuous struggle to maintain their culture and lifeways against ongoing forms of colonization, erasure, and extraction.
---
This winter, the Penny Stamps Distinguished Speaker Series brings respected leaders and innovators from a broad spectrum of creative fields to Ann Arbor's historic Michigan Theater for weekly in-person events.
Detroit Public Television and PBS Books, in partnership with the Stamps School, will stream each week's event Fridays at 8pm.
See the full schedule of events livestreamed by PBS Books here.
Some programs may not be available online, depending on artist requests. Interested in receiving notifications before online videos go live? Sign up to receive a reminder before each event begins streaming.