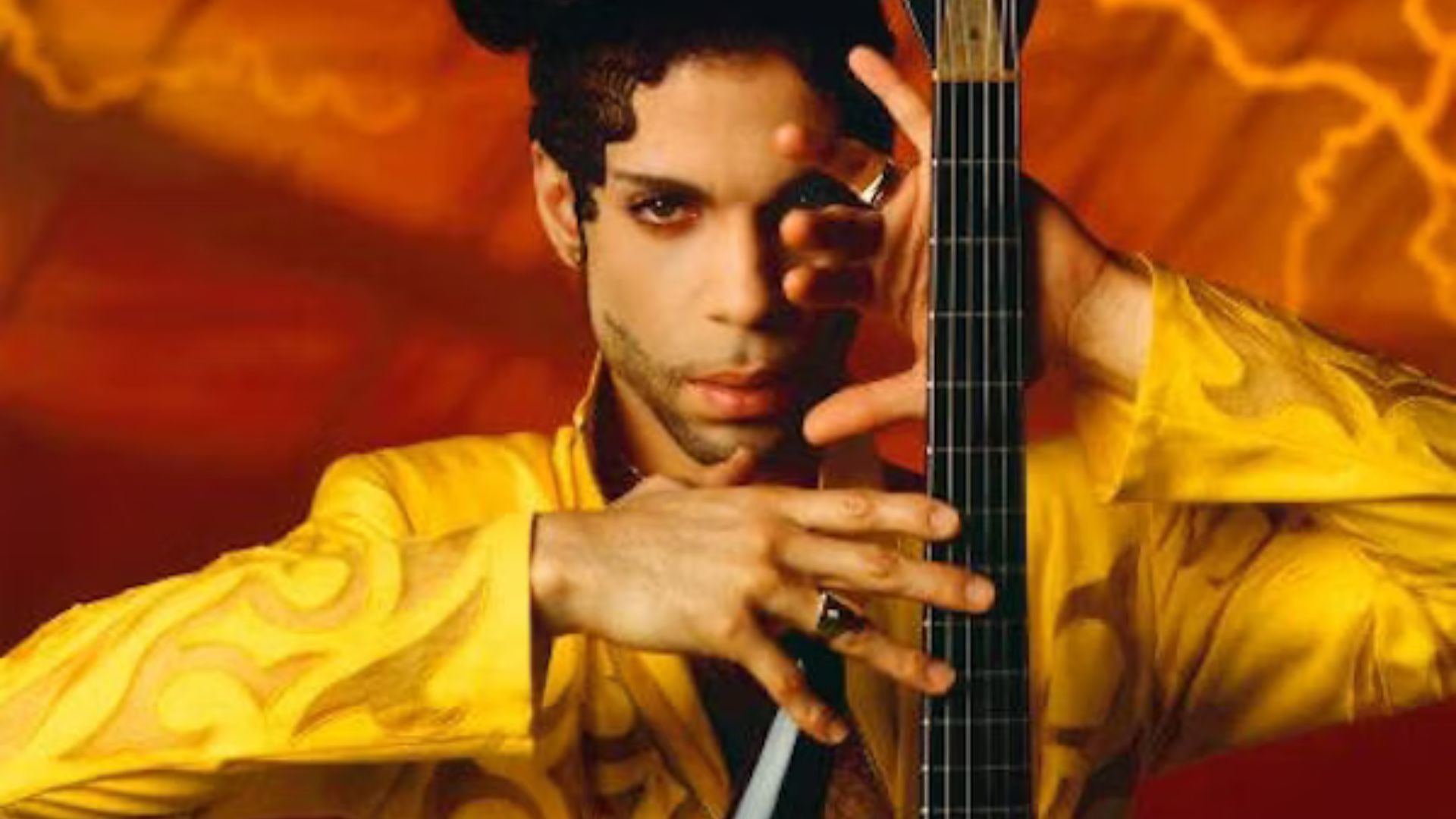 This speaker event is recorded live on Thursday, November 16, 2023, at 5:30 pm in the Michigan Theater, Ann Arbor, MI.
Over the past 50 years, Lynn Goldsmith has been an inventor, a filmmaker, a director for network television, a co-manager of a rock band, a songwriter and recording artist, a business owner, a crusader for copyright protection, and consistently, through it all, a photographer.
Lynn Goldsmith's photographic images are in numerous museum collections, including The Smithsonian National Portrait Gallery, The Museum of Modern Art, The Chicago Museum of Contemporary Photography, The Rock and Roll Hall of Fame, Museum Folkwang, The Polaroid Collection, and The Kodak Collection. Her work over the past 50 years in the editorial world has appeared on and between the covers of publications including Life, Newsweek, Time, Vanity Fair, Rolling Stone, National Geographic Traveler, Sports Illustrated, People, Elle, Interview, The New Yorker. The subjects have varied from entertainment personalities to sports stars, from film directors to authors, from the extraordinary to the ordinary man on the street. Winning numerous prestigious awards from the Lucien Clergue to the World Press in Portraiture, to the Lucie for Portraiture in 2020. She was included in Chronicle Book's publication 200 Women Who Will Change the Way You See the World.
---
This winter, the Penny Stamps Distinguished Speaker Series brings respected leaders and innovators from a broad spectrum of creative fields to Ann Arbor's historic Michigan Theater for weekly in-person events.
Detroit Public Television and PBS Books, in partnership with the Stamps School, will stream each week's event Fridays at 8pm.
See the full schedule of events livestreamed by PBS Books here.
Some programs may not be available online, depending on artist requests. Interested in receiving notifications before online videos go live? Sign up to receive a reminder before each event begins streaming.