Program Description:
National Director of PBS Books, Heather-Marie Montilla sits down with Indigenous filmmaker Jennifer Johns, series producer of "Native America", and Arigon Starr, featured musician, writer and artist from the film. This PBS Books Filmmaker Talk highlights the conversations behind the stories in the film and walks through the thoughtful way the filmmakers collaborated with voices of the Native American communities to share these undertold stories and experiences. Jennifer and Arigon reflect on the importance of preserving these stories for future generations and the need to inspire and re-imagine the national dialogue surrounding Native American history and culture.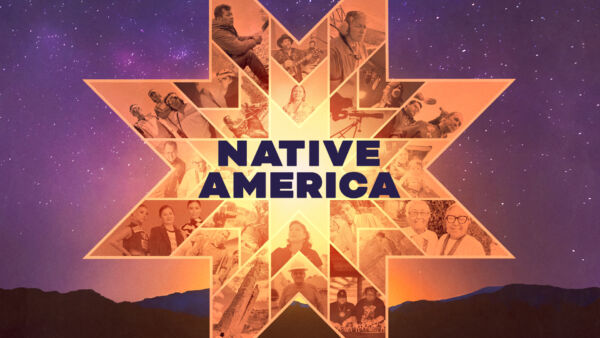 Guest Biographies:
Jennifer Johns (Diné), "Native America" Series Producer
Jennifer Johns (Diné) (Series Producer) is a digital storyteller, designer and mentor who was raised and rooted on the Navajo Nation in northwest New Mexico.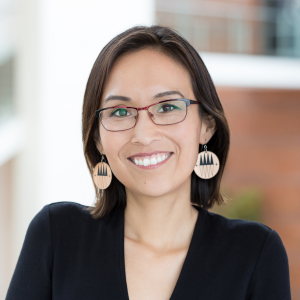 Deeply committed to centering cultural memory on the Native American experience, Jen draws upon her experience to lead national research initiatives, manage grant programs, and co-design transformative leadership development experiences for Indigenous participants, including co-directing the Native American Fellowship Program at the Peabody Essex Museum. She has also served on advisory committees for national and global institutions that want to create genuinely reciprocal relationships with Black, Indigenous and People of Color (BIPOC) communities, makers and talent. She looks forward to continuing to work with BIPOC communities to uplift their voices and share their stories.
Arigon Starr (Kickapoo), "Native America" featured Musician, Writer, and Artist
Arigon Starr is an enrolled member of the Kickapoo Tribe of Oklahoma and an acclaimed artist, musician, writer, comic book creator, illustrator, and actor.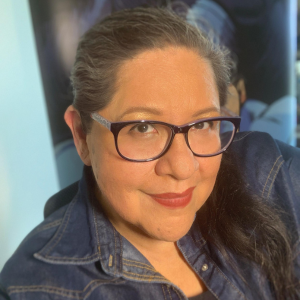 Starr has garnered accolades such as Best Independent Recording Artist, Single of the Year, and Songwriter of the Year at the Native American Music Awards for her many albums and popular single "Junior Frybread." She transformed her comedic radio series "Super Indian" into multiple print volumes, while her comic and illustrator work includes "Tales of the Mighty Code Talkers" and "Contenders: Two Native Americans, One World Series." Her art has been shown in exhibitions across the world, including New York's Museum of the American Indian, the Weltmuseum in Vienna, Austria, the Heard in Arizona, Santa Fe Museum of Indian Arts and Culture and Tulsa, Oklahoma's Gilcrease and Philbrook Museums.