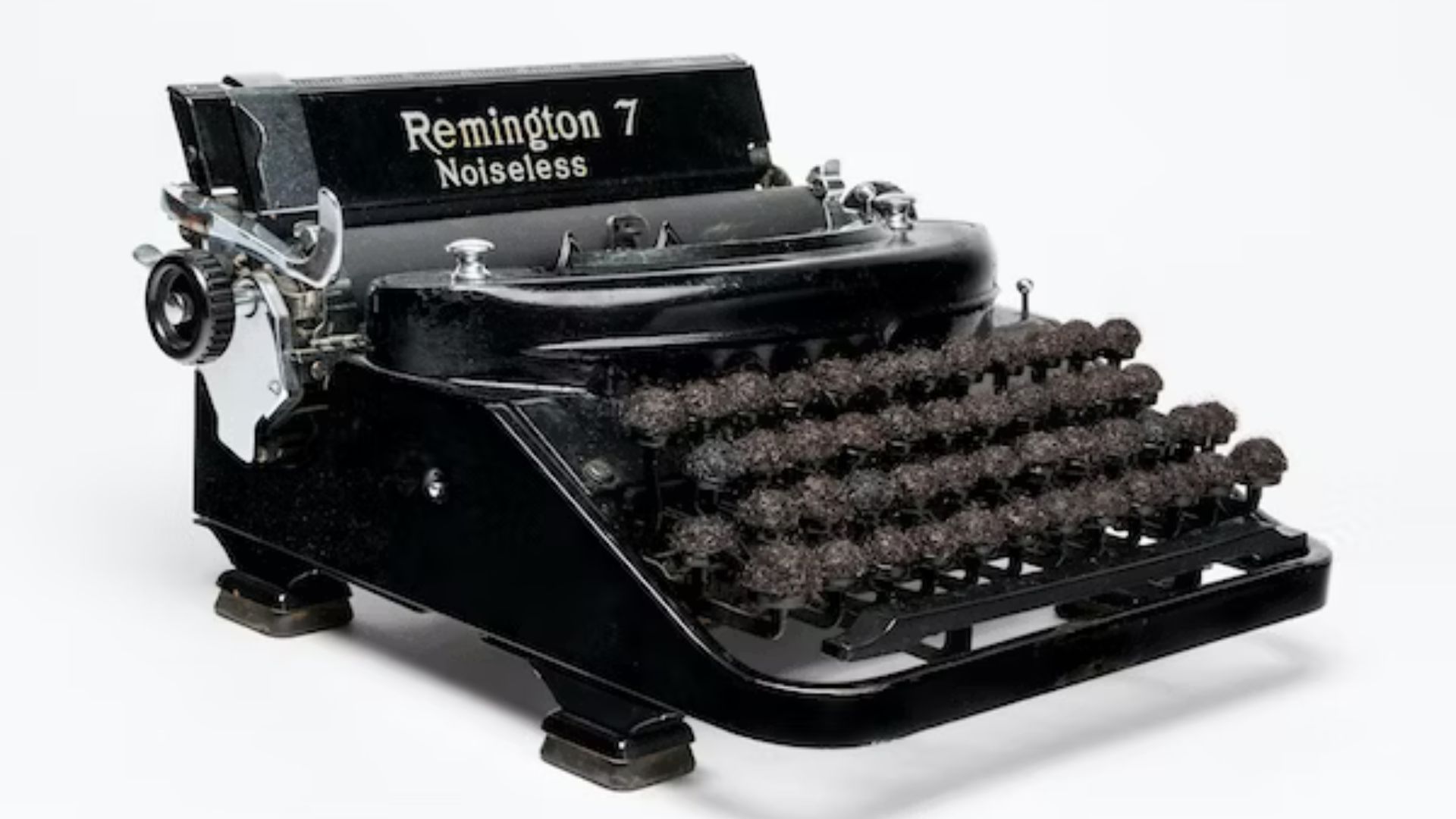 This speaker event is recorded live on Thursday, September 21, 2023 at 5:30 pm in the Michigan Theater, Ann Arbor, MI.
Sonya Clark is an artist and educator who creates installations and objects rooted in craft's legacy. She employs the language of textiles and politics of hair to celebrate Blackness, reclaim freedoms, and interrogate historical and contemporary injustices. The work is grounded in the exchange of stories and the transmission of craft techniques between individuals, communities, and generations.
"Sonya Clark: We Are Each Other," currently on view at Cranbrook Art Museum through September 26, is a traveling mid-career survey focusing on Clark's community-centered and participatory projects created over the past 25 years. Among them are the Hair Craft Project (a collaboration with 12 hairstylists), The Healing Memorial (created with thousands from the Detroit community as a salve for pandemic grief), Monumental Cloth: the flag we should know ( a series of interactive works that bring to light the little-known cloth that ended the Civil War), and Finding Freedom (a 1500 square foot canopy created in part by incarcerated individuals). Her work has been exhibited in over 500 venues worldwide. ​"Sonya Clark: We Are Each Other" marks her 60th solo exhibit.
Clark is the Winifred Arms Professor of Arts and Humanities at Amherst College in Massachusetts. Previously, she held the title of Commonwealth Professor and was a Distinguished Research Fellow in the School of the Arts at Virginia Commonwealth University. She has received awards from many organizations, including United States Artists, Pollock-Krasner, Art Prize, and Anonymous Was a Woman.
---
This winter, the Penny Stamps Distinguished Speaker Series brings respected leaders and innovators from a broad spectrum of creative fields to Ann Arbor's historic Michigan Theater for weekly in-person events.
Detroit Public Television and PBS Books, in partnership with the Stamps School, will stream each week's event Fridays at 8pm.
See the full schedule of events livestreamed by PBS Books here.
Some programs may not be available online, depending on artist requests. Interested in receiving notifications before online videos go live? Sign up to receive a reminder before each event begins streaming.