The Rain in Portugal—a title that admits he's not much of a rhymer—sheds Collins's ironic light on such subjects as travel and art, cats and dogs, loneliness and love, beauty and death. His tones range from the whimsical—"the dogs of Minneapolis . . . / have no idea they're in Minneapolis"—to the elegiac in a reaction to the death of Seamus Heaney. A student of the everyday, Collins here contemplates a weather vane, a still life painting, the calendar, and a child lost at a beach. His imaginative fabrications have Shakespeare flying comfortably in first class and Keith Richards supporting the globe on his head. By turns entertaining, engaging, and enlightening, The Rain in Portugal amounts to another chorus of poems from one of the most respected and familiar voices in the world of American poetry.

Host Rich Fahle talks with Kate DiCamillo about her latest book, "Francine Poulet Meets the Ghost Raccoon," at the 2015 National Book Festival. FROM THE PUBLISHER: Francine Poulet is the greatest animal control officer in Gizzford County. She hails from a long line of Animal Control Officers. She's battled snakes, outwitted squirrels, and stared down a bear. "The genuine article," Francine's dad always called her. She is never scared—until, that is, she's faced with a screaming raccoon that may or may not be a ghost. Maybe Francine isn't cut out to be an animal control officer after all! But the raccoon […]

Guest host Kwame Alexander and host Rich Fahle talk with Mac Barnett and Christian Robinson about their new collaboration, "Leo: A Ghost Story," at the 2015 National Book Festival. FROM THE PUBLISHER: You would like being friends with Leo. He likes to draw, he makes delicious snacks, and most people can't even see him. Because Leo is also a ghost. When a new family moves into his home and Leo's efforts to welcome them are misunderstood, Leo decides it is time to leave and see the world. That is how he meets Jane, a kid with a tremendous imagination and an […]

 August Pullman was born with a facial difference that, up until now, has prevented him from going to a mainstream school. Starting 5th grade at Beecher Prep, he wants nothing more than to be treated as an ordinary kid—but his new classmates can't get past Auggie's extraordinary face. WONDER, now a #1 New York Times bestseller and included on the Texas Bluebonnet Award master list, begins from Auggie's point of view, but soon switches to include his classmates, his sister, her boyfriend, and others. These perspectives converge in a portrait of one community's struggle with empathy, compassion, and acceptance.

Subscribe to PBS Books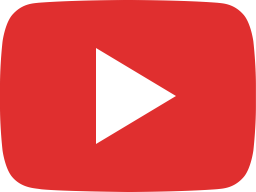 Author Talk for Kids: Cozbi Cabrera (Me and Mama) | PBS Books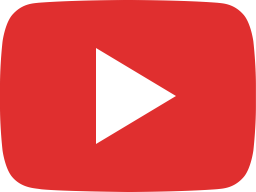 R.J. Palacio on "White Bird" | 2019 National Book Festival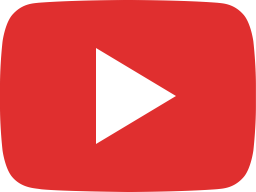 Lilliam Rivera on "Dealing in Dreams" at the 2019 AWP Book Fair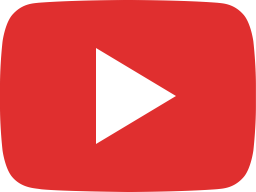 Jacqueline Woodson on "Harbor Me" at the 2018 Miami Book Fair - Clip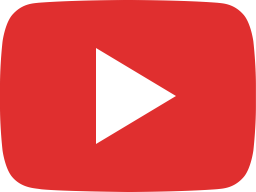 Jason Reynolds on "Lu" at the 2018 Miami Book Fair - Clip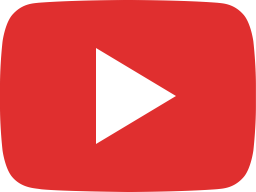 David Levithan on "Someday" at the 2018 Miami Book Fair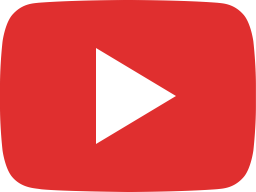 Jason Reynolds on "Lu" at the 2018 Miami Book Fair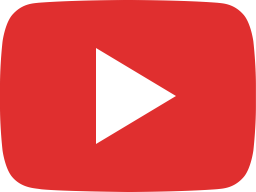 Nic Stone on "Odd One Out" at the 2018 Miami Book Fair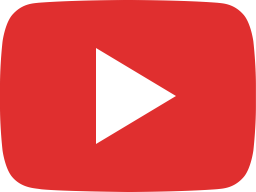 Sara Farizan on "Here to Stay" at the 2018 Miami Book Fair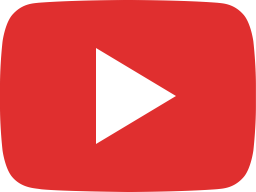 Kwame Alexander on "Swing" at the 2018 Miami Book Fair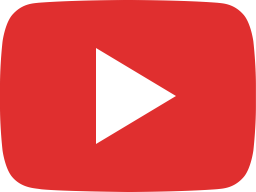 Jacqueline Woodson on "Harbor Me" at the 2018 Miami Book Fair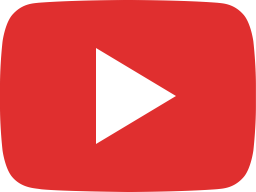 Leigh Bardugo on "Six of Crows" and "Shadow and Bone" at the 2018 National Book Festival