Program Description:
PBS Books hosts a conversation with award-winning filmmaker and writer Dayton Duncan to discuss his latest projects: "THE AMERICAN BUFFALO" a film by Ken Burns and "Blood Memory: The Tragic Decline and Improbably Resurrection of the American Buffalo". The conversation is especially important as we celebrate Native American Heritage Month in November.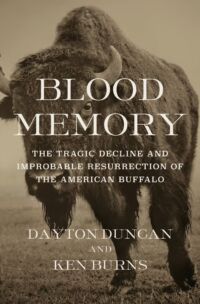 Join us to hear from Ken Burns' long-time collaborator Dayton Duncan and learn about his work and process in exploring the American Buffalo, their relationship with Native Americans, the impact of calculated Westward expansion, and the unlikely advocates for saving them from extinction.
About the Film: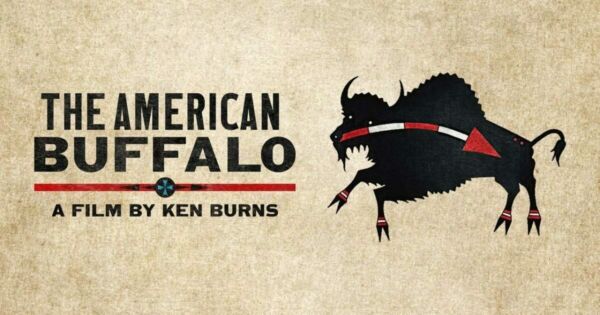 "THE AMERICAN BUFFALO" a film by Ken Burns, is the biography of America's national mammal that has found itself at the center of many of the country's most mythic and heartbreaking tales; this docuseries is a new two-part, four-hour series that premiered Oct. 16 and 17 at 8pm ET and can now be viewed on pbs.org and on the Passport App.
Guest Biography:
Dayton Duncan is an award-winning writer and filmmaker. He is the author of fourteen books and for more than thirty years has collaborated with Ken Burns as a writer and producer of historical documentaries, including "The West, Lewis & Clark: The Journey of the Corps of Discovery", "The Dust Bowl", "Benjamin Franklin", "Country Music", and "The National Parks: America's Best Idea" (for which he won two Emmy awards).