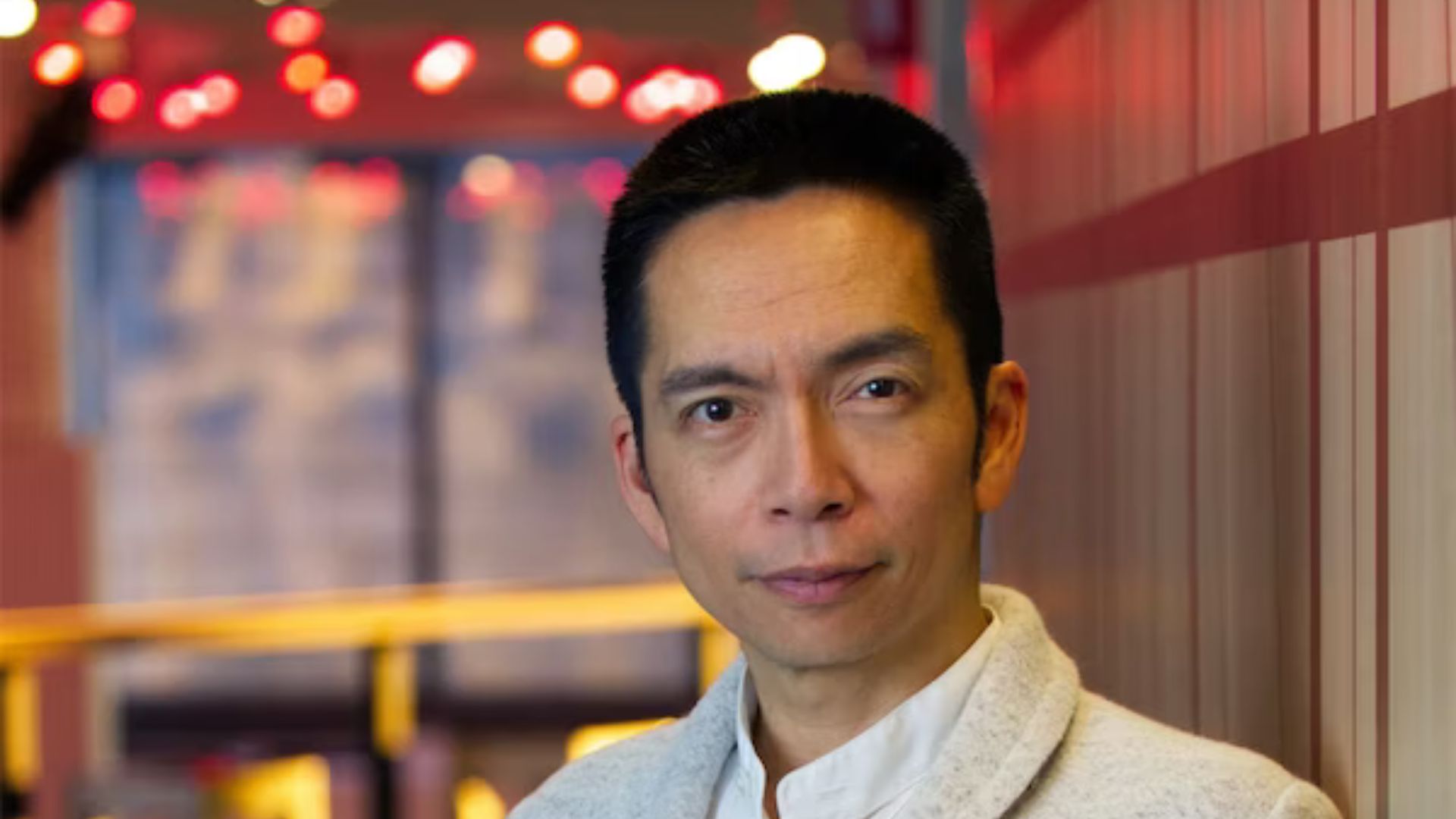 This speaker event is recorded live on Thursday, October 5, 2023, at 5:30 pm in the Michigan Theater, Ann Arbor, MI.
Life is a series of hurdles, and setbacks are inevitable. Join John Maeda as he explores the art of recovering faster and developing resilience in the face of adversity. In this talk, Maeda shares practical strategies for overcoming obstacles, bouncing back from failures, and navigating the many uncertainties in life. And given that we have entered a new era of disruptive AI technologies, Maeda also walks through how to deal with the new breed of uncert(AI)nties coming our way.
John Maeda (MBA, PhD) is a Vice President of Design and Artificial Intelligence at Microsoft. He is an American technologist and designer whose work explores where business, design, and technology merge to make space for the ​"humanist technologist."
---
This winter, the Penny Stamps Distinguished Speaker Series brings respected leaders and innovators from a broad spectrum of creative fields to Ann Arbor's historic Michigan Theater for weekly in-person events.
Detroit Public Television and PBS Books, in partnership with the Stamps School, will stream each week's event Fridays at 8pm.
See the full schedule of events livestreamed by PBS Books here.
Some programs may not be available online, depending on artist requests. Interested in receiving notifications before online videos go live? Sign up to receive a reminder before each event begins streaming.