Retirement, investing and saving can sometimes seem daunting. And the COVID-19 crisis has left many people uncertain about the economy, with questions about their own financial security.
Fortunately, there is help on the way.
Through livestreaming, interactive events, When I'm 65 will feature qualified experts who provide information and insight on financial well-being during the COVID crisis, financial recovery after the pandemic and preparing for the next challenge.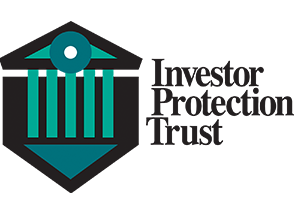 The programs will allow viewers to ask questions, submit comments and get answers in real time.  They will take place the fourth Friday of each month at 1 p.m. ET on Facebook Live.
When I'm 65 is funded by a grant from the Investor Protection Trust (IPT). The IPT is a nonprofit organization devoted to investor education. Since 1993 the IPT has worked with the States to provide the independent, objective investor education needed by all Americans to make informed investment decisions.
Save the Date
<!=========Events Static list Template 2.9.6=========>
There are no upcoming events at this time
Watch Now
<!=========Events Static list Template 2.9.6=========>
February 2022
January 2022
December 2021
November 2021
October 2021
September 2021
August 2021
July 2021
June 2021
May 2021